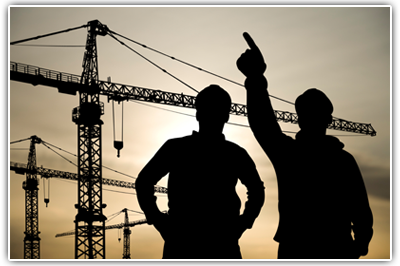 Contractor Supplies
United Supply helps you shine

100% Of your supplies from one source
Tired of having to order your supplies from multiple sources? United Supply seeks to deliver you one-hundred percent of what you need from a single source. Providing a cost effective way of sourcing your needs. We have something for all trades on a commercial job site.
Twice-A-Day Delivery of your supplies
No more waiting around at a job site with nothing to do. When you order your supplies from United Supply, we will deliver twice a day with free delivery.
Personal Attention

At United Supply, you're not just a number.